Mathew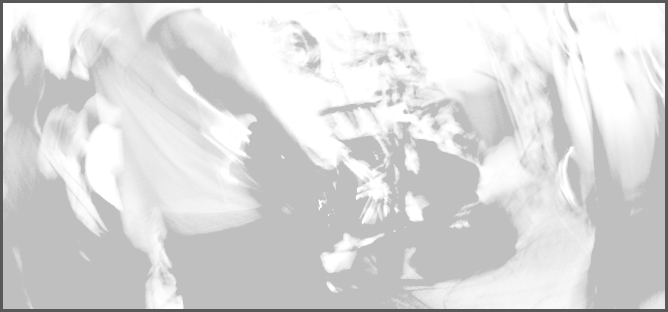 Mathew's Story
His persona is infectious. . . . . His business sense is impeccable. . . . .And what he has to offer is astonishing..........

Born and raised in New York, Mathew picked up the guitar at a young age and never looked back. This self-taught Artist has been perceived by many as a master mind of the instrument with a fierce dedication like no other. Mathew's passion for, not only his musical talent, but business savvy to the industry, sets him apart from the others. As most musicians, Mathew has been on the local scene for many years as he has built a rapport and a known name in this ever so intricate business.

Through the years, Mathew has played with many original acts, as well as, National and International touring Artists. Keeping his feet grounded, he has always stayed true to writing his own music and adding his unique style to every tune.

In 2009, Mathew innovated the ever so charismatic "80's Heavy Metal Comedy Act, "ROCKHARD" Mathew greets his audience as "Gypse Black" and takes the stage as his own character giving fans what they long to listen to.

2013, Mathew formed an all original line-up, titled Circle65. This band came out in a powerful way, only doing top support for acts like Bret Michaels and doing their own headliners. Circle65 has yet to be identified as sounding like someone else. The writing is cutting edge, the artistic style is hot off the press and the vibe has you begging for more. Only wanting stellar musicians, Mathew had a complete lineup, until musical differences with singer and drummer, who were replaced almost immediately by a back up drummer and a lead front man from Trans-Siberian Orchestra . Since the beginning of this bands existence the expectations far succeed that of a local band. "The goal was to work in the studio recording, bypass the local scene and bring Circle65 to the center of the music business, stopping at nothing," states Klein.
- The Latest: While Mathew continues writing and working on new material, Mathew joined a Journey tribute band taking on the incredible role of one of his idles, "Neal Schon"! Mathew actually had to front the band with his charesmatice ways and his quick wit putting everything he had into every show so people will walk away looking forward to the next time this band was performing. "It's not easy to replicate a sound known around the world" states Klein", but these boys together pulled it off.
- The Here And Now: Since Mathew Left the Journey Tribute band, he began getting calls for gigs as a hired gun, which some shows Mathew gladly accepted. After working many different things such as Bonjovi, Journey, Neil Diamond, Originals, Rock Comedy and so much more, Mathew is in talks of doing another original project and talks of another reunion show of the legendary band, "RockHard" into 2020.
Mathew is a true entertainer and he loves to talk with the crowd and people individually and isn't happy unless everyone walks out of that show with a smile on their face already looking forward to the next time.
"I Love You All"
MK
Life